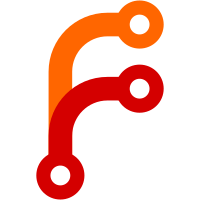 Bram Matthys
2 changed files with 3 additions and 0 deletions
Changes
@ -1104,3 +1104,5 @@

- Hide stats request if requested by an U-lined client. Suggested by vonitsanet (#0002865).

- Made it so if the channel is +m but -t, you need at least voice (+v) to change the topic.

Reported by aquanight (#0002233).

- Made the windows installer better compress things (SolidCompression=true), suggested

by Trocotronic (#0002877).